Stephanie F. Carmody, Founder of Trés Chic Events, a full-service boutique wedding and event planning company, has organized celebrations for notable names seeking exquisite attention to detail for their most important moments.
Stephanie believes the most exceptional events provide unforgettable experiences, which she has been crafting for red carpet events like the Daytime Emmy Awards, The People's Choice Awards and the Country Music Association Awards, Fortune 100 companies and celebrity guests for more than fifteen years.
Those events have included industry leaders and entertainers like Ellen Degeneres, Martha Stewart, Rachael Ray, Donald Trump, Chandra Wilson, Tim Gunn, Niki Taylor, Faith Hill, Kristin Davis, Mario Batali, Giada De Laurentiis, Todd English, John Legend, Lisa Rinna and Olivia Newton-John.
Delivering uniquely memorable events that are impeccably executed calls for a discerning approach. Trés Chic Events works only on a finite number of events, curating every luxe detail and creating a bespoke, one-of-a-kind experience.  We have cultivated relationships with the most reputable vendors and resources, which ensures that your event will have the best of everything.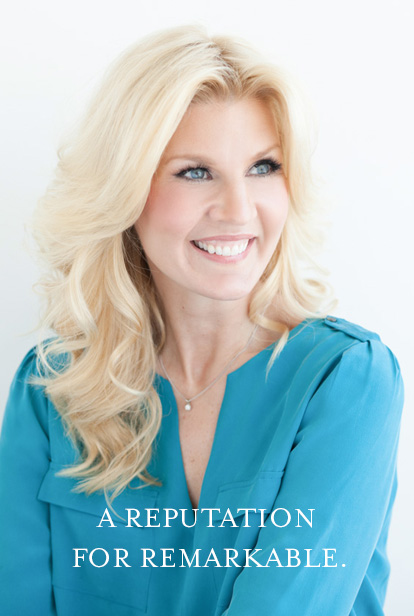 Courtney N. Peck, Associate Planner of Trés Chic Events, is a graduate of High Point University in North Carolina. Courtney holds a Bachelor of Arts degree in Strategic Communications with a focus in Public Relations and Event Management. Throughout Courtney's four years at High Point University, she worked as a freelance event planner for university-organized fundraisers, formals, sporting events and campus philanthropic organizations.
Courtney works with Stephanie Carmody to deliver memorable events. She brings her art of creativity and personalization to every soiree, adding an elegant and modern style. She is particularly adept to detail and is structurally organized. Courtney is passionate about her craft and dedicated to providing quality service to all of Trés Chic Events' clientele.